P.S. The new year is over and this gift is no longer available. That said, you're invited to join The Soul Movement Hub™ where you can ask me your burning question and receive NO-COST guidance to help you thrive in business and life. I so look forward to connecting with you on the inside.
ABOUT THE AUTHOR: Tal Shai (M.A. Counseling Psychology) is an Intuitive Business Coach and Founder of The Soul Movement Method®. She helps visionary entrepreneurs and transformational facilitators manifest a thriving lifestyle and business by harnessing The Soul Movement Method®, a somatic-based methodology designed to reveal hidden blocks, clear ancestral entanglements and access the root cause of what holds you back from authentic freedom in business and life.  She also certifies coaches, therapists and holistic practitioners in The Soul Movement Method®, helping them add a powerful system to accentuate and expand their own practice.  Claim a FREE 6-Part Online Workshop "Soul Movements For Financial Freedom™" at www.TalShai.com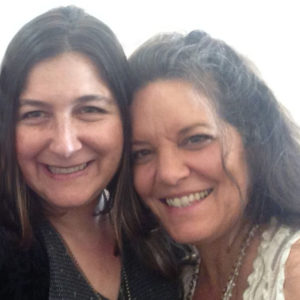 Today I had the most juicy time exploring with Lisa Schrader how the mother-lover-leader archetypes affect every area of our business and life and the importance of activating them to create a lifestyle and business that is truly fulfilling and sustainable. Listen Below To This Super Timely Topic:      >>Click Here>Click Here
Read More »

https://youtu.be/I0HxpQTm4PA This master class was aired on The Art Of Spiritual Living Summit, hosted by Amanda Marie (May 2017) In this master class, I share how The Soul Movement Method® evolved through me over the course of a decade. I talk about my own personal journey of coming to "know that I know what I know" and how trusting the mystery of soul is key to creating a business and life that is authentic and aligned with one's purpose and joy.
Read More »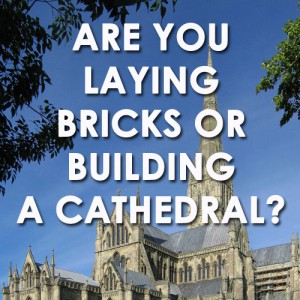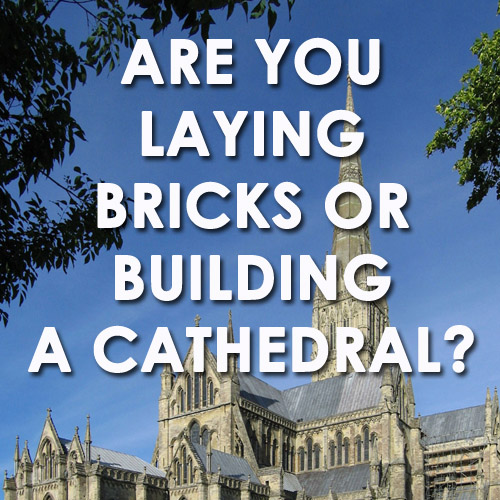 Have you heard the story of three construction workers, each of whom was asked the question:  "What are you doing?". The first construction worker responds: "I am laying bricks". The second worker answers: "I am following orders." The third construction worker says "I am building a cathedral. Let me ask you this my dearest entrepreneurial soul. How are you holding your business right now? Are you identifying with the day-to-day quagmire of "laying bricks"? Are you caught up in what "you believe you are supposed to
Read More »