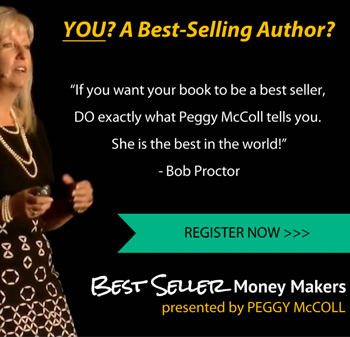 You are personally invited to
register
for my friend Peggy McColl's free online event where you will be guided on how to manifest a 6 or 7 figure business with a simple book idea....just like she has done with some of her clients... including people like Wayne Dyer, Debbie Ford, Robin Sharma, and Neale Donald Walsch.
>>Click Here<<
 to join. From my heart to yours,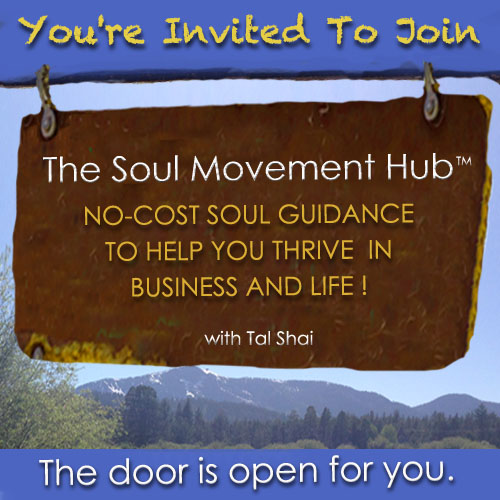 " Tal is at the top of her game in the best way. I am completely at ease recommending her to anyone looking for a coach to help them achieve a deeper understanding of their inner aims, vision and mission as they relate to both their inner and outer prosperity."
" Tal is masterful in her ability to provide a safe space for healing and growth, while focusing deeply and specifically on the issue at hand. I experienced her as being truly gifted in this work."
" The Soul Movement Coaching™ I did with Tal was pretty amazing! It allowed me to quickly identify core themes and release hidden blocks I had been running my entire life! This process has significantly supported the flow of financial wealth streaming into my company and life."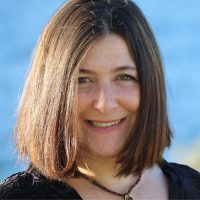 About Tal Shai
Tal Shai (M.A. Counseling Psychology) is an Intuitive Business Coach and Founder of The Soul Movement Method®. She helps visionary entrepreneurs and transformational facilitators manifest a thriving lifestyle and business by harnessing The Soul Movement Method®, a somatic-based methodology designed to reveal hidden blocks, clear ancestral entanglements and access the root cause of what holds individuals and organizations back from experiencing authentic freedom in their finances, business and life. Can you do with NO-COST Soul Guidance to help you thrive in business and life? The door is open for you at The Soul Movement Hub™.