My name is Tal, and my mission is to provide you with the strategies, practices and sacred container to "Live Your Soul's Purpose and Prosper™".
I'm a former Psychotherapist turned Intuitive Business Coach. Founder of The Soul Movement Method®. Globe Trotter. Soul Explorer and self proclaimed Selfie expert.
If I were to choose another career, I would probably become a professional photographer for the National Geographic.
Traveling, being in nature, capturing the depth and soul of our human condition makes me come alive. Hanging out with dear friends, playing with my nephews and nieces does too.
In my current career, which is an extension of my deepest calling and purpose, I am:
A space-holder for the fruition of big dreams.
A midwife for birthing new and wondrous possibilities.
Adept at navigating the territory of that which is invisible to the untrained eye yet affects all that is visible. One of my fortes is helping you attune to this invisible realm too…in service to clearing your path to authentic wealth.
I help smart VISIONARY entrepreneurs, healers, coaches and leaders CLEAR THE DEEP INVISIBLE BLOCKS that hold them back from actualizing their thriving business and life.
I take a stand for sustainability and am known for diving deep and working with core issues.
Core issues, like the hub of wheel, are responsible for perpetuating the more surface ones.
Heal the root of any issue and the surface layers – those many stories and reasons we think are the cause of our distress, lack of finances, challenging relationships (etc.) – will organically fall away. This is made possible by harnessing a powerful technology for transformation – The Soul Movement Method®.
I am a savvy business and marketing strategist, fully committed to supporting you communicate your truth and offerings in a way that feels resonant for you, your soul and the people you are meant to serve.
I help you match your marketing, message and business structures with your soul's purpose so that your entire business is a seamless extension of ALL of you and a true gift to the people you are here to serve. 
I have spent over a decade figuring all this online, offline, global business stuff out. I am fully available to share EVERYTHING I have learned with you.
My "Slightly More Professional" Bio.
I earned my Masters degree in counseling psychology with a specialty in spiritual psychology (USA), worked with clients one-one-one and in groups in my private psychotherapy practice and spent eight years as lead faculty member and supervisor in a five year program for body-centered and transpersonal psychotherapy.
I am a certified coach with an ICF accredited school (International Coaching Federation) and have numerous certifications in a myriad of healing modalities such as professional reflexology, aromatherapy, hypnotherapy, holistic massage, advanced Three-in One–Brain (kinesiology), Reiki… and too many more modalities to mention here.
I am a certified Family Constellations Facilitator (Hellinger) and member of EUROTAS (European Transpersonal Association) where I serve as a professional therapist and supervisor.
I have facilitated numerous peace building and conflict resolution programs in the Middle East, UK and the USA.
I am Author of the Intuition Heart Cards™ and Guidebook and founder of The Soul Movement Method®, a somatic based methodology that blends goal-oriented coaching processes, body-intelligence and psycho-spiritual modalities to support visionary change agents, leaders and entrepreneurs achieve maximum momentum, deep well-being and juicy results in their business, relationships and life.
In 2006 I started my online coaching business at TalShai.com. As such I have learned the "ins and outs" of online business, online marketing and the skills and strategies needed to build a thriving location-independent practice (happy dance!).
As an eternal student of consciousness and life, these experiences have accrued along my path and it is now my joy and mission to share all this goodness with you!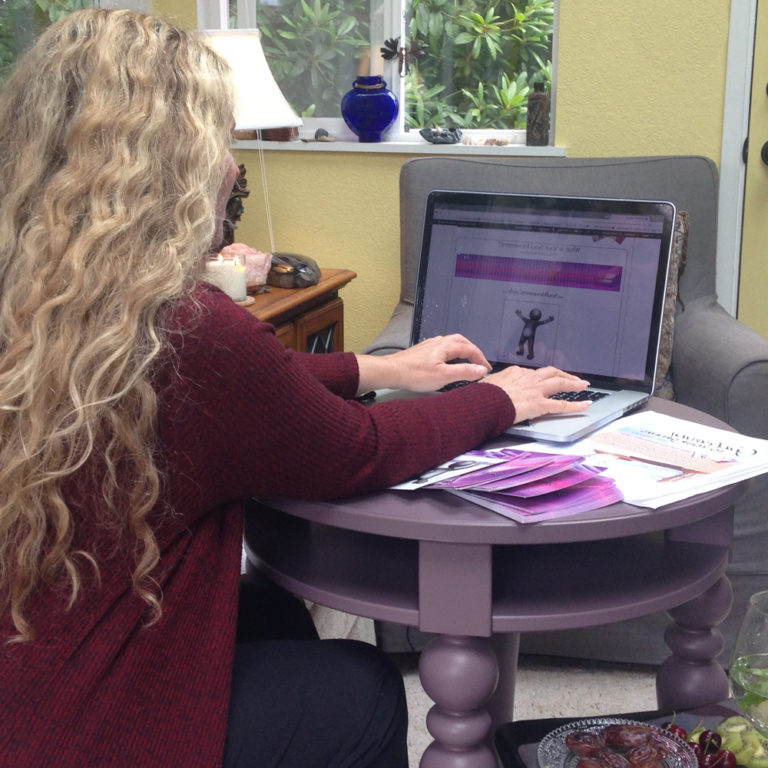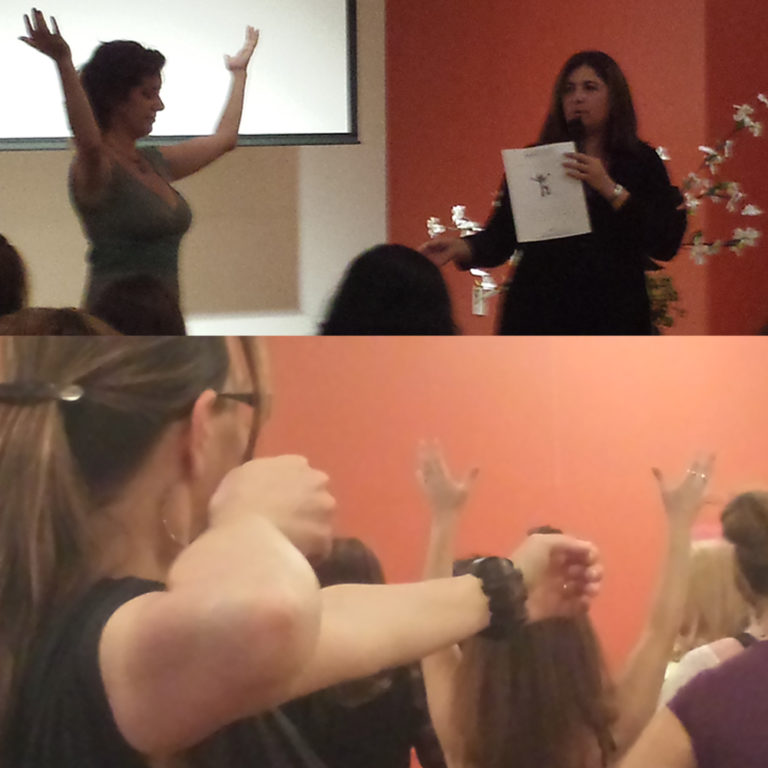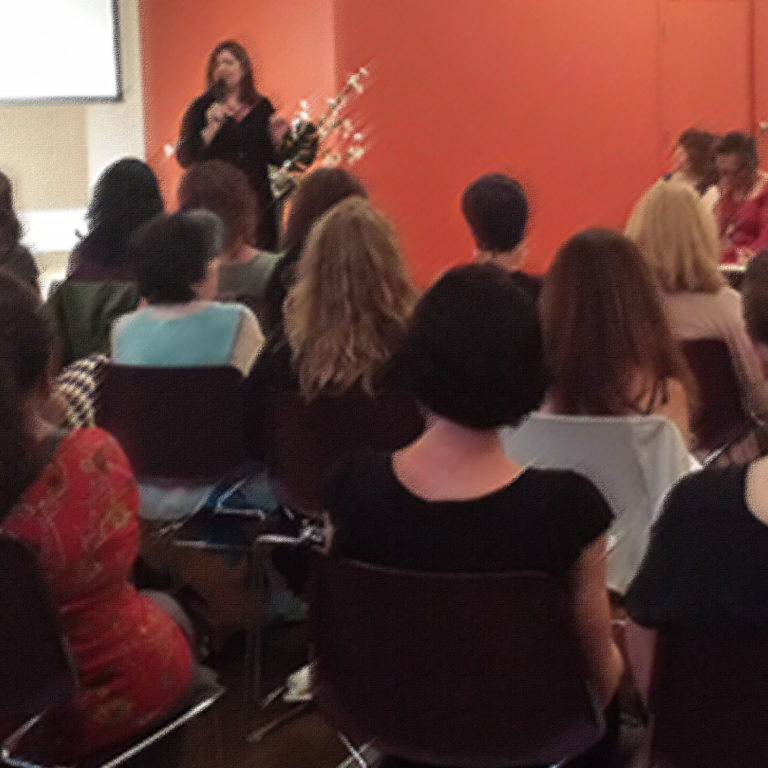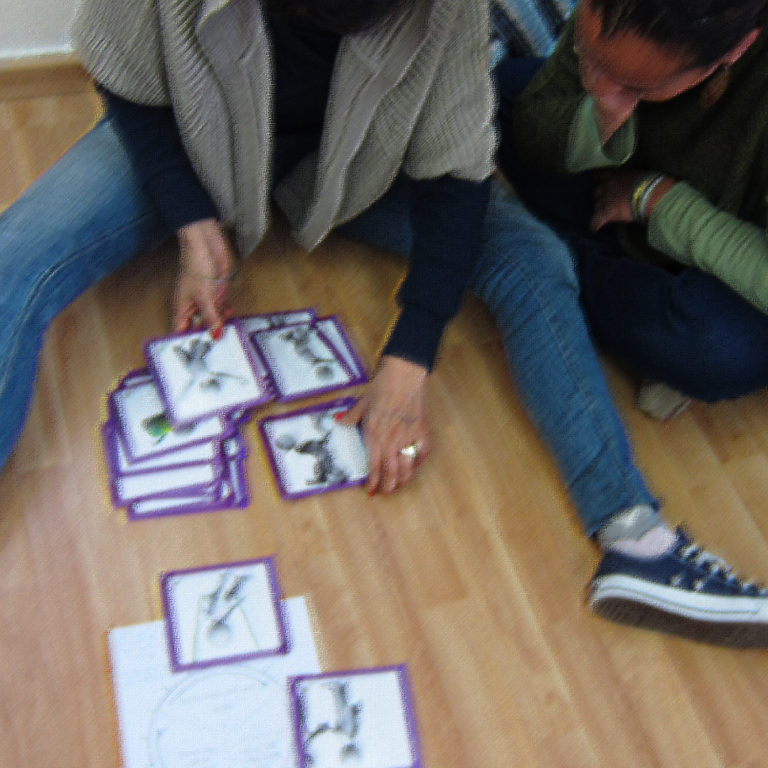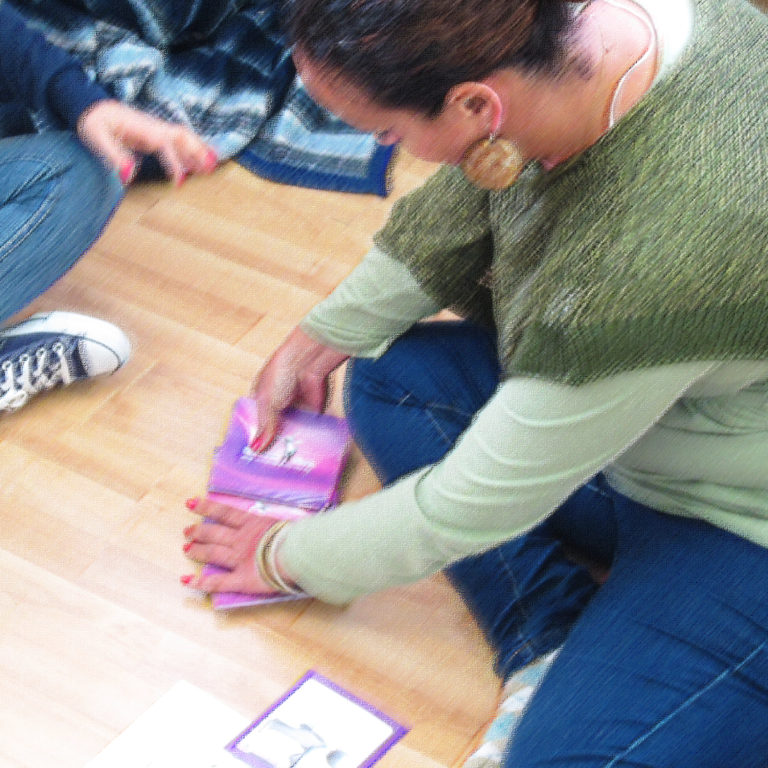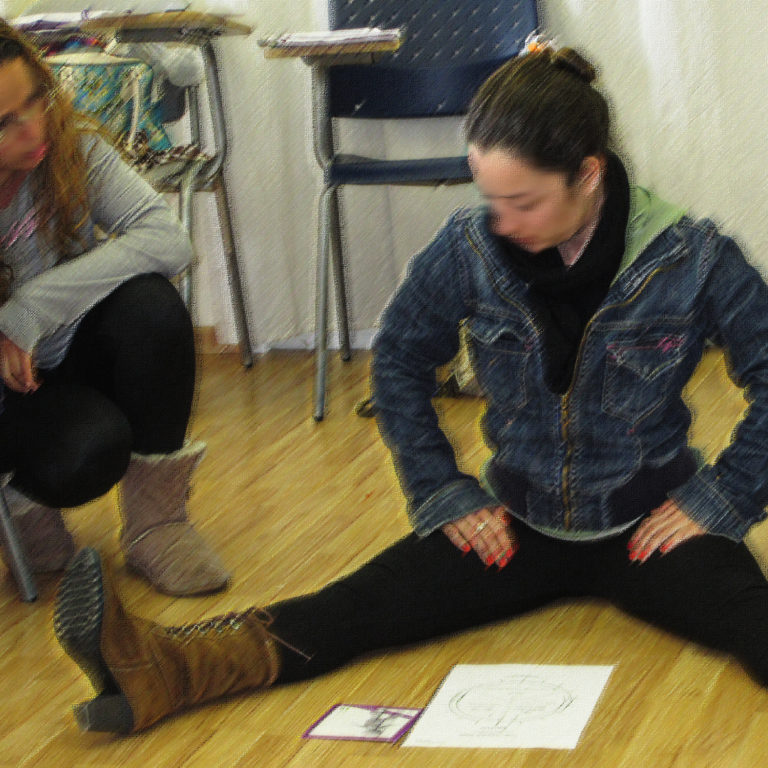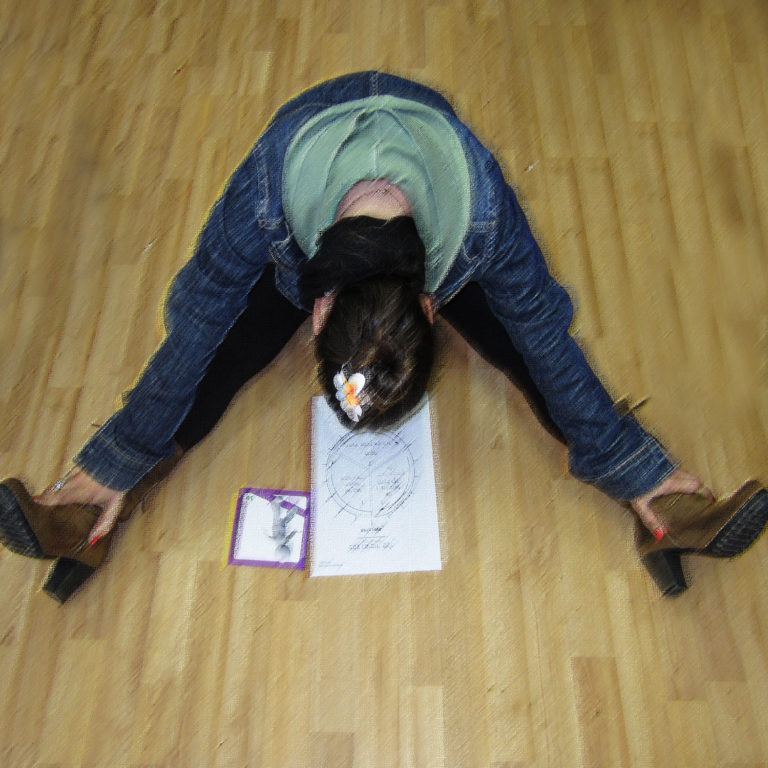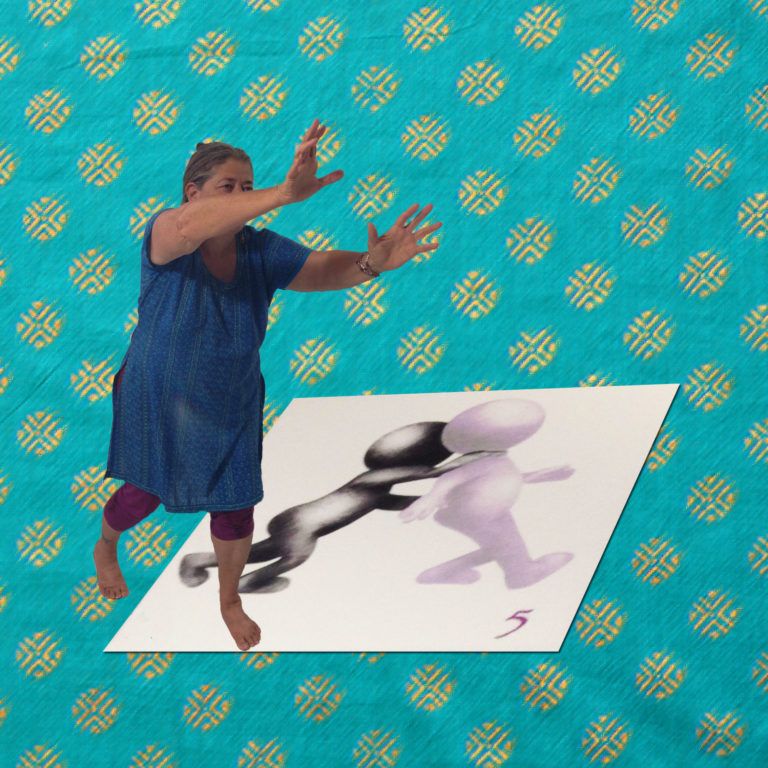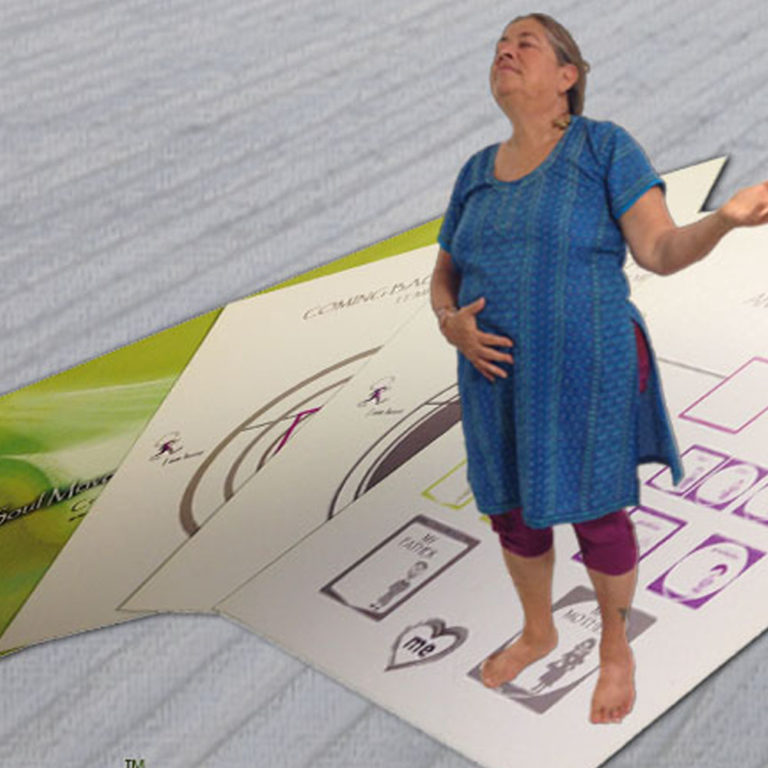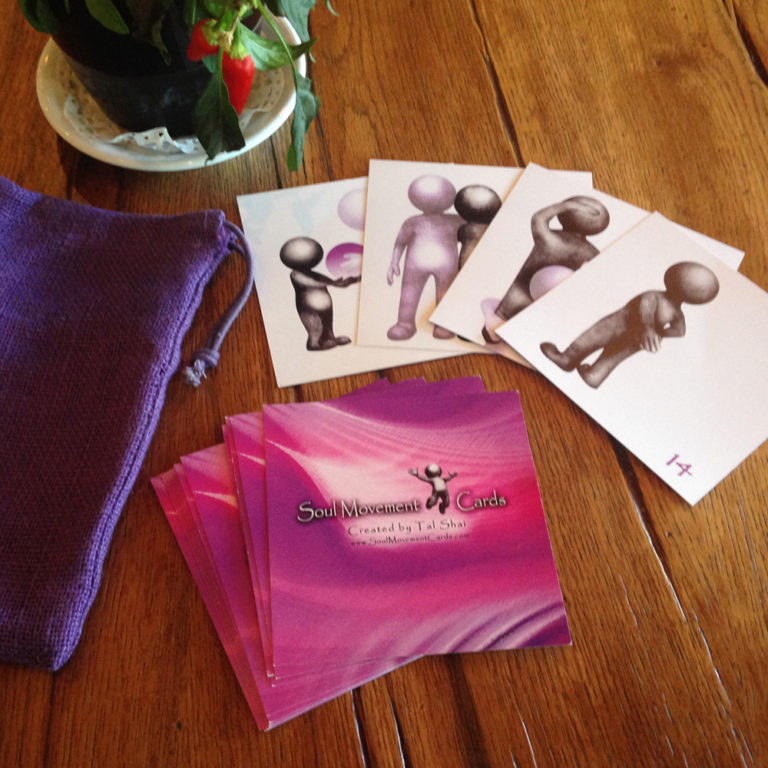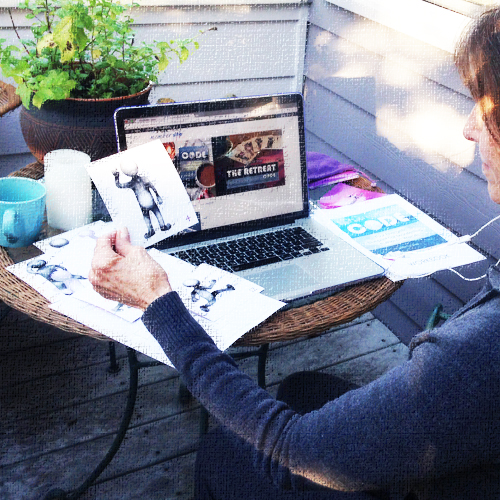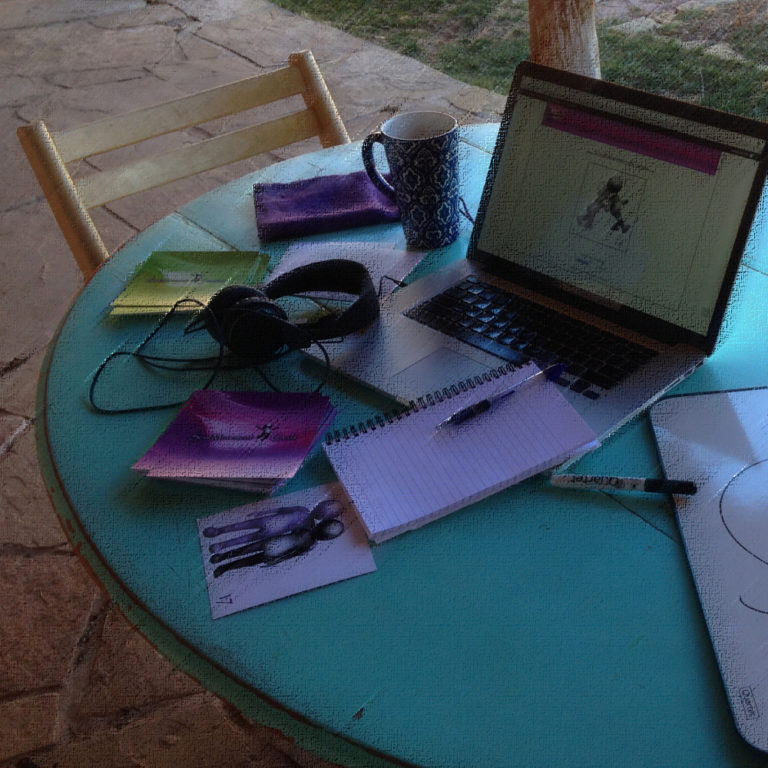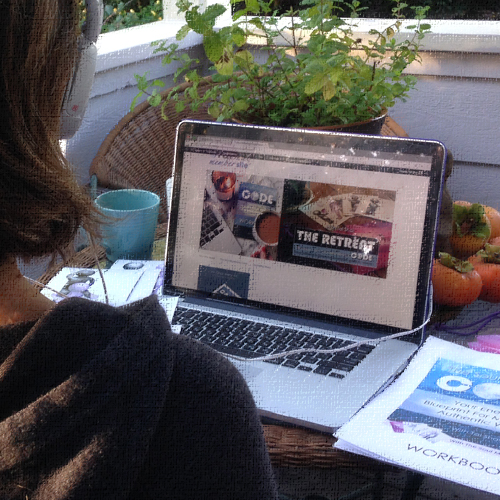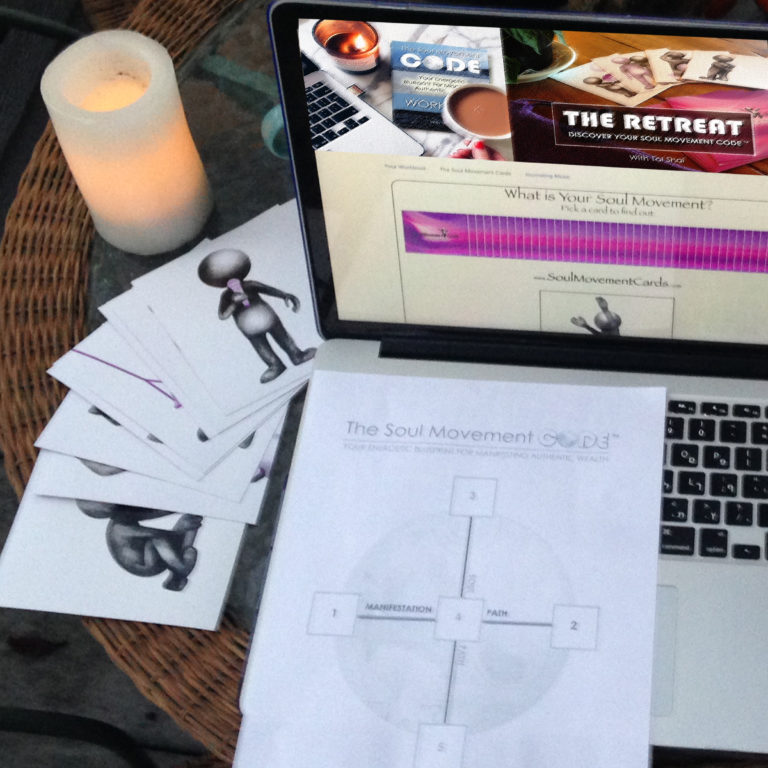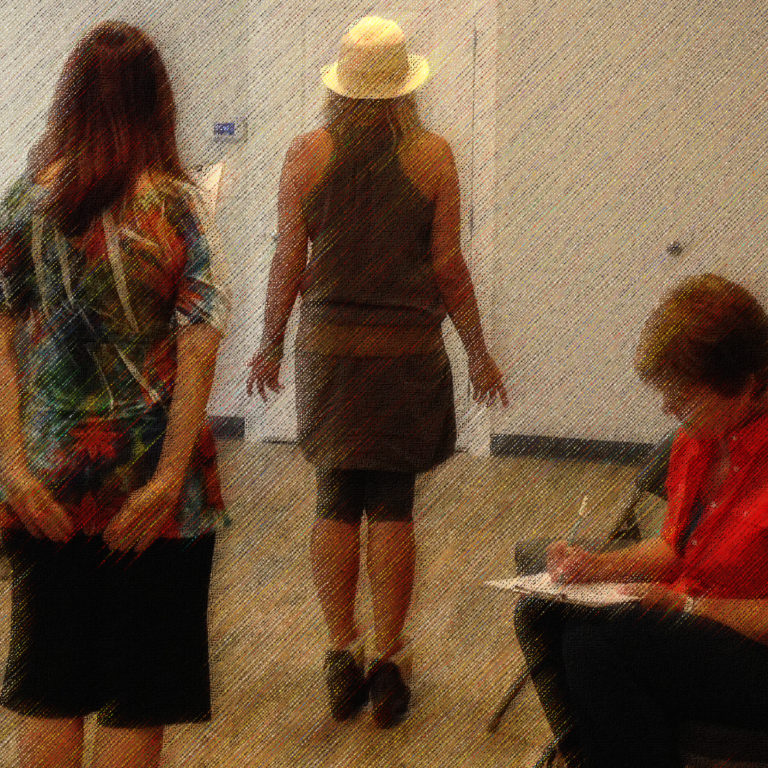 I facilitate The Soul Movement Method® at live workshops, events and virtually, through my online coaching and certification programs.
I enjoy helping visionary entrepreneurs, coaches, holistic practitioners and visionary leaders actualize their highest potential by living on purpose and creating authentic and sustainable freedom in their business and life.
Together, we harness The Soul Movement Method® to help you:
Clear your path to sustainable success that is profitable, juicy and aligned with your soul.
Lead from a place of authentic power, inner alignment and sense of wholeness.
Create a lifestyle and work-life integration that makes your soul soar.
Serve more while working less by harnessing effective business models and laying the groundwork for a clear energetic foundation.
Cultivate relationships of trust, rapport and authenticity with clients, colleagues, vendors and self.
Build a global business that transcends geographical borders and structured to provide you with the freedom to serve clients from wherever you choose to live or travel on this planet. This is a lifestyle I have created for myself that absolutely makes my heart sing. It requires vision, preparation, and some online skill sets that are easily learned.
Heal your relationship with money – mentally, emotionally, spiritually and behaviorally so you can gracefully open up to receiving all the goodness this universe has to offer. This open stance of receiving is literally what allows "the goods" to come in.
"Tal's high level of professionalism and her gift for teaching was consistently reflected in the feedback given by students."
It is my pleasure to wholeheartedly recommend Tal Shai who, over the course of eight years, taught at Reidman International College  as one of our lead faculty members.In my capacity as head of the School for Holistic Psychotherapy, I had the pleasure of incorporating Tal as part of our leading faculty, working with her as a valued colleague to fulfill our mission of educating holistic psychotherapists.Within the scope of the school's curriculum, Tal taught many of the core courses that lay the foundation for our students' personal and professional development. The courses she taught included: supervision groups; process groups; client-therapist relations; marriage and family therapy; the soma in psychotherapeutic modalities, and advanced transpersonal psychotherapy. Many of these courses were taught over the course of two years.Tal's contribution to the school has been immense. During her time here she was key in developing the courses she taught to their highest professional level. This high level of professionalism and her gift for teaching was consistently reflected in the feedback given by students. During my joint work with Tal I was most impressed by her warm personality, her talent for this work, her high level of professionalism and her ability to give of herself as a team member. I have no doubt that any organization that incorporates Tal and her talents will benefit greatly from her ability to be a sincere friend, valuable team member and highly professional colleague.
"Tal is highly skilled and an expert on personal and interpersonal processes."
Tal and I have worked together as co-facilitators of Compassionate Listening workshops at the Arava Institute for Environmental Studies (arava.org) within the framework of their Peace Building and Environmental Leadership Program. In this delicately complex and multicultural environment comprised of a Jordanian, Palestinian, Israeli (Jews and Arabs), American and International Audience, Tal aptly, effectively and creatively demonstrated her ability to bridge worlds and create peace-building processes.  She is highly skilled and an expert on personal and interpersonal processes.  Her energizing delivery of this pioneering material, her fun nature and deep attunement to the students needs make her easy, joyful and fun to work with.
In all of my work I help you cultivate a direct access to a higher field of consciousness by harnessing The Soul Movement Method® – a powerful technology for transformation of consciousness that was birthed through me over the course of a decade.
Shamans and mystics throughout the ages have used such technologies for shape-shifting, healing and facilitating, what the western mind refers to as, miracles.
It is highly applicable for visionaries, change agents and people in leadership positions who are in great need for effective tools to navigate new and ever-changing frontiers.
I am proud, humbled and excited to be a steward of this cutting edge methodology that has already helped hundreds of my students and clients transform their businesses, relationships and lives in profound and exciting ways. 
I can't wait to discover how it might help you transform yours.
I presented The Soul Movement Method® at The International Transpersonal Conference in Prague (October 2017). This is a short video clip of the conference and presentation.
My work and products are grounded in a soul-centered philosophy that emanates from my own experiential knowing that we are divine beings expressing through our human experience – that our soul purpose is to contribute our unique gifts by fully engaging in our life experience.
It is grounded in the understanding that we are each a part of a larger whole  – a larger matrix of interconnectedness – that is continually informing our choices, needs and wishes whether we are aware of it or not.
Having a methodology to harness this larger whole is crucial for creating sustainable success. This is where The Soul Movement Method® comes in.
I know first hand that when we are most connected with our heartfelt dreams and desires we can offer our most vibrant and authentic self to our community, loved ones and the planet at large.
My intention is to support you in aligning with your soul's purpose and take effective action, both practically and spiritually, so you can live your most prosperous business and life…in this lifetime!
Are you a transformational facilitator who wants to create a thriving business and lifestyle that is sustainable, location-independent and aligned with your soul?
I revel in connecting people and companies with the soul of their business as a premise for creating juicy momentum and sustainable results in the most practical areas of their business, organization and life.
Also….
Working at beautiful locations all over the globe makes my heart sing! As such, after many requests from clients and colleagues to show them the ropes, I created a curriculum to teach you how to create your own location-independent practice too. 
>>Click Here<< to apply for an upcoming program.
Behind the scenes of how I work, travel and play as one joyous continuum …and how you can do it too. >>Click Here<< to learn how.
Are you ready to dive deeper and connect one-on-one?
If you are, I will so look forward to exploring with you "what it is you plan to do with your one wild and precious life (Mary Oliver)" …and your business, of course!
Copyright© Tal Shai. All Rights Reserved Worldwide. The Soul Movement Method® is a Federally Registered Trademark of Tal Shai.