Body Intelligence and Soul Strategy™ To Move You From Where You Are To Where You Want to Be In Business and Life.
Soul Movements For Financial Freedom™
Latest Goodness From The Blog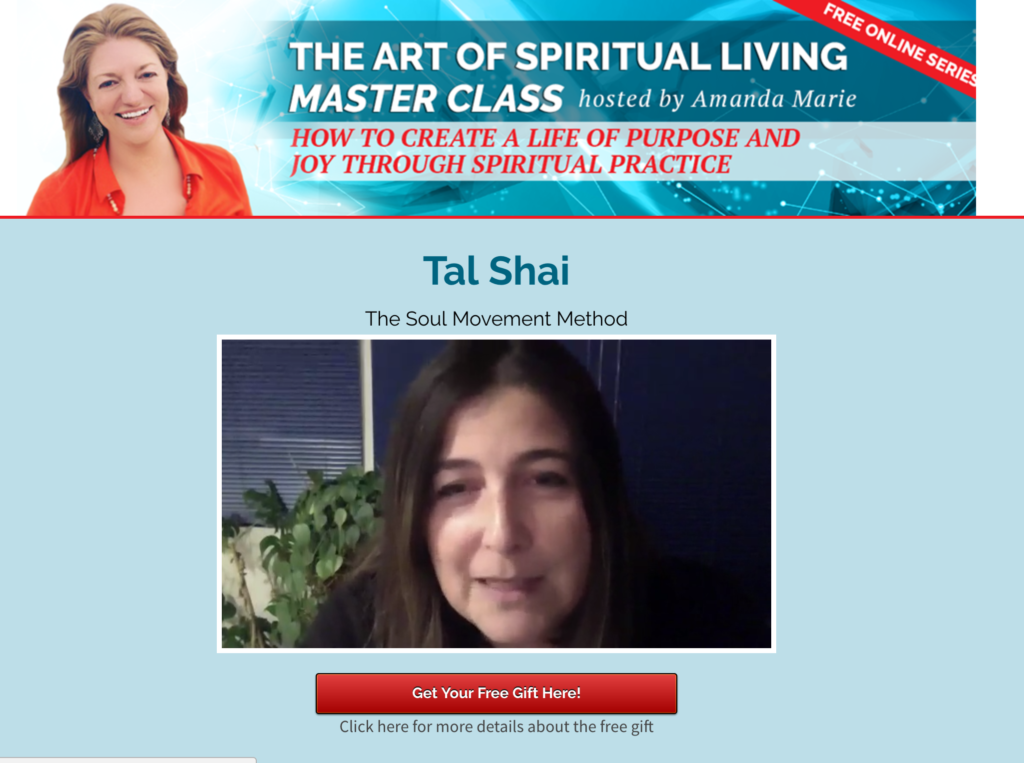 https://youtu.be/I0HxpQTm4PA This master class was aired on The Art Of Spiritual Living Summit, hosted by Amanda Marie (May 2017) In this master class, I share how The Soul Movement Method® evolved through me over the course of a decade. I talk about my own personal journey of coming to "know that I know what I know" and how trusting the mystery of soul is key to creating a business and life that is authentic and aligned with one's purpose and joy.
Read More »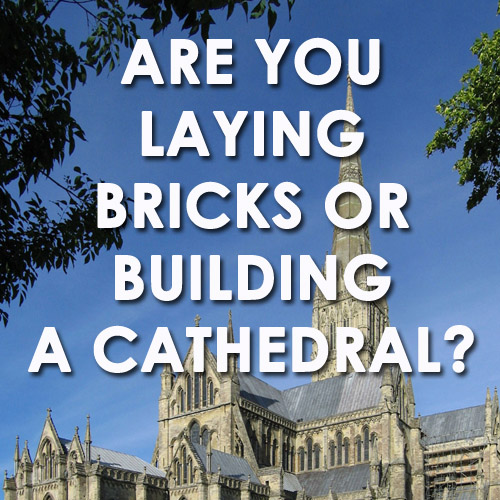 Have you heard the story of three construction workers, each of whom was asked the question:  "What are you doing?". The first construction worker responds: "I am laying bricks". The second worker answers: "I am following orders." The third construction worker says "I am building a cathedral. Let me ask you this my dearest entrepreneurial soul. How are you holding your business right now? Are you identifying with the day-to-day quagmire of "laying bricks"? Are you caught up in what "you believe you are supposed to
Read More »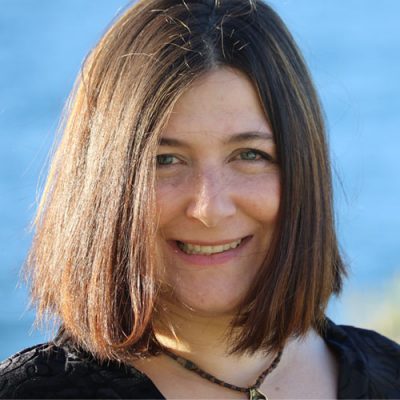 Tal Shai (M.A. Counseling Psychology) is a Psychotherapist turned Intuitive Business Coach and Founder of The Soul Movement Method®. She helps visionary entrepreneurs and transformational facilitators manifest a thriving lifestyle and business by harnessing The Soul Movement Method®, a somatic-based methodology designed to reveal hidden blocks, clear ancestral entanglements and access the root cause of what holds one back from authentic freedom in business and life. 
Tal certifies coaches, therapists and holistic practitioners in The Soul Movement Method®, helping them add a powerful system to accentuate and expand their own practice. She is also a certified therapist and supervisor with Eurotas (European Transpersonal Association).
Having studied, worked and lived in Africa, Asia, the Middle East, Europe and the USA, she is a conscious global citizen who passionately serves her tribe from wherever she resides on this planet.
Claim a FREE 6-Part Online Workshop "Soul Movements For Financial Freedom™" at www.TalShai.com