Helping Transformational Leaders and Visionary Entrepreneurs Navigate Their Next-Level of Inner and Outer Wealth. 
Soul Movements For Financial Freedom™
Latest Goodness From The Blog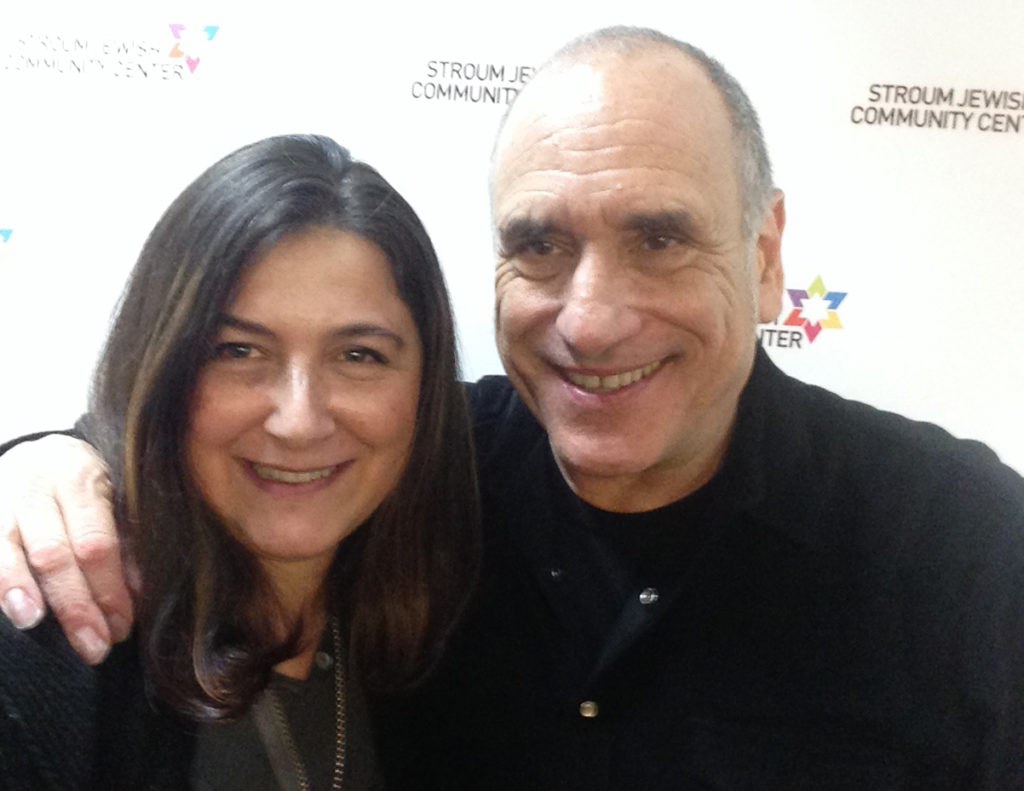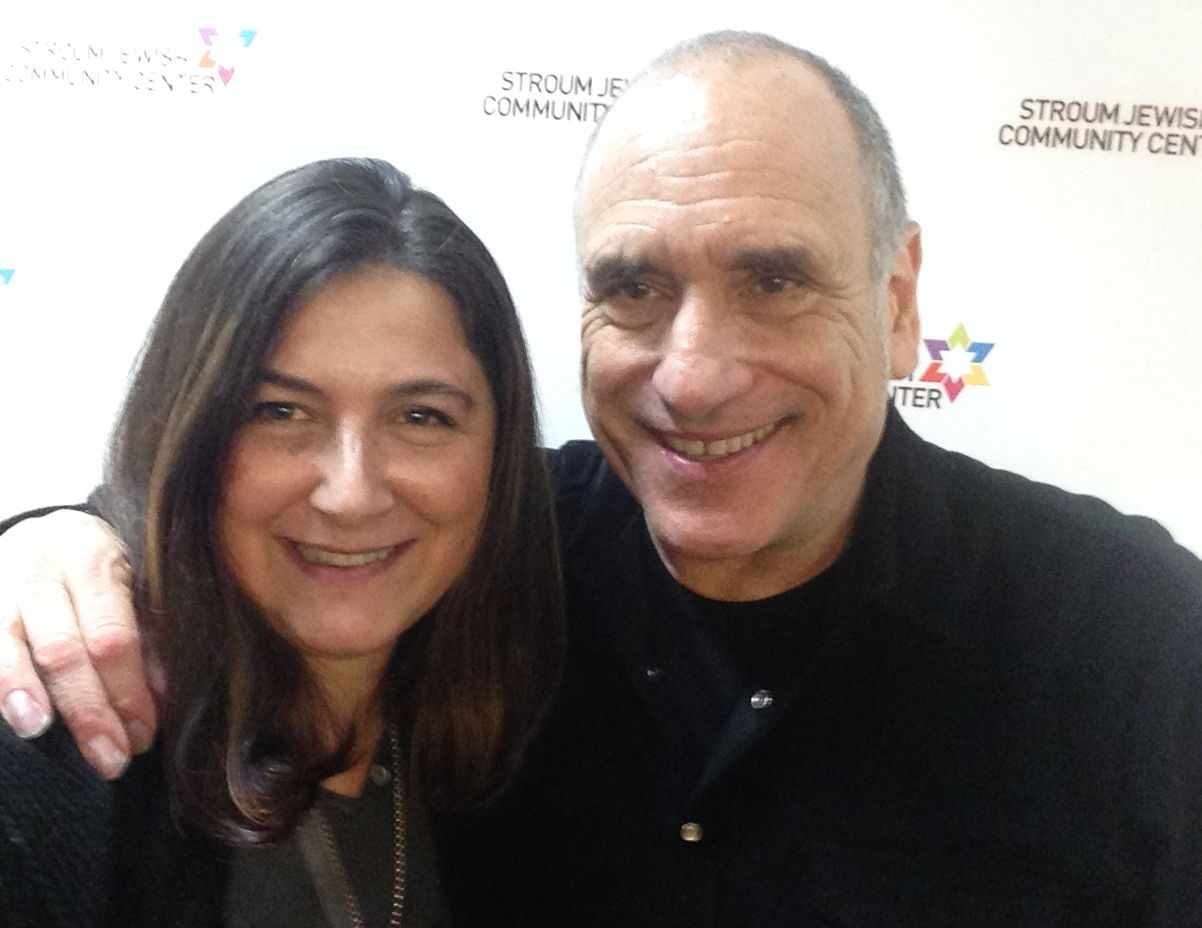 With one of my all time favorite musicians, David Broza. A beautiful reminder of how the field ALWAYS has our back. Here is the full scoop. On Monday I was speaking to my mom on Skype. At some point she left the conversation and on her return she said "I'm back". I spontaneously answered her with a song that in hebrew begins with the words "I'm back..". She asked me to remind her who sings the song. I said "David
Read More »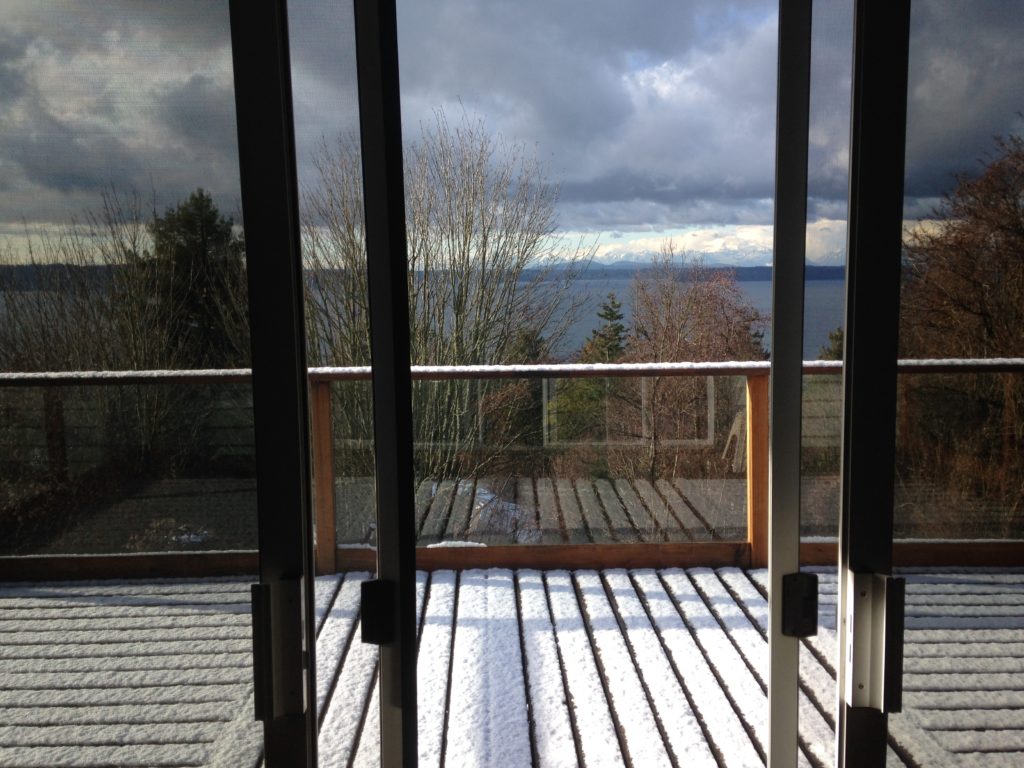 Intentions are a powerful way to engage universal support for your highest vision. An intention opens the doorway for a magical path that, if followed, WILL lead you to your dreams and goals. I invite you to engage with this sacred ritual as a prayer and invocation for all the goodness that is wanting to unfold and reveal itself for you and through you. And so it is!
Read More »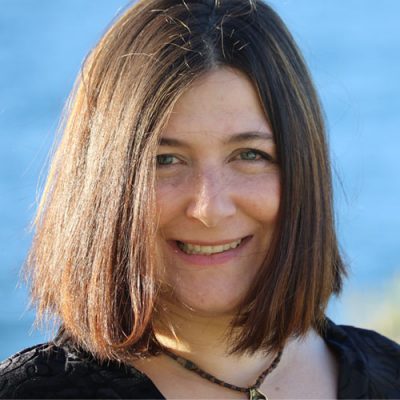 Tal Shai (M.A. Counseling Psychology) is a Psychotherapist turned Intuitive Business Coach and Founder of The Soul Movement Method®. She helps visionary entrepreneurs and transformational facilitators manifest a thriving lifestyle and business by harnessing The Soul Movement Method®, a somatic-based methodology designed to reveal hidden blocks, clear ancestral entanglements and access the root cause of what holds one back from authentic freedom in business and life. 
Tal certifies coaches, therapists and holistic practitioners in The Soul Movement Method®, helping them add a powerful system to accentuate and expand their own practice. She is also a certified therapist and supervisor with Eurotas (European Transpersonal Association).
Having studied, worked and lived in Africa, Asia, the Middle East, Europe and the USA, she is a conscious global citizen who passionately serves her tribe from wherever she resides on this planet.
Claim a FREE 6-Part Online Workshop "Soul Movements For Financial Freedom™" at www.TalShai.com